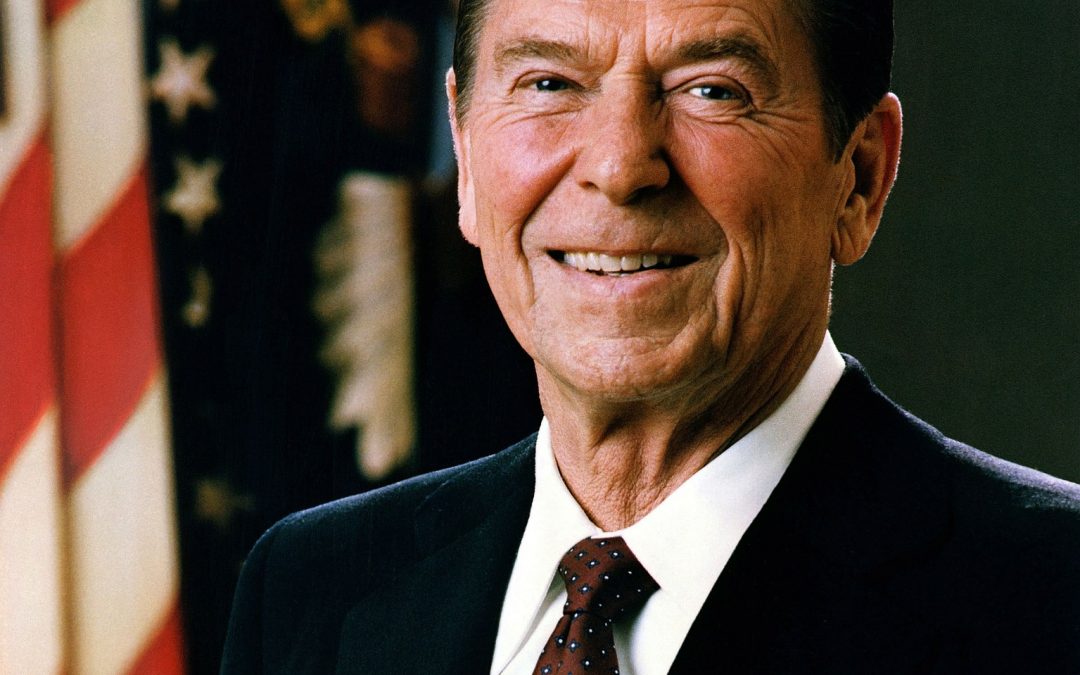 Christian Responsibility and Politics 
I remember very well when I came to Owosso as the new Pastor of Bible Baptist Church. I wanted a good reputation towards the saved and the lost of the area. I thought gaining some status among the people would be a great avenue to influence others for Christ, hence I joined the Young Republicans of Shiawassee County. We had monthly meetings and plotted how to influence  politics at the local,state, and national level. 
As soon as I could I tried to find a receptive ear and share the gospel of the death, burial, and resurrection of our Lord Jesus to these lost conservative ideologues. Do you think I found that "receptive ear?" I think not. As soon as they knew what I was up to I was dismissed and the conversation turned back to politics. They were quick to say words to this effect, "Don't get us wrong we believe like you in many respects and we are glad to have you along for the ride. Huh! The Ride! Even today Republicans court the evangelical vote because it only helps their cause of course.
More to follow! Please leave comments as to what you think.